YTU YILDIZ TECHNICAL UNIVERSITY
111-year innovation culture
At YTU, one of the most well-established universities in Turkey with an innovation culture for the past 111 years, a total of 26,551 students are studying in 11 faculties and 2 institutes.
As of 2020, YTU sets new goals for the university in line with the needs of the 21st century and rapidly implements projects to achieve these goals. As the first university to receive a Zero Waste Certificate in Turkey, YTU attracts attention with its barrier-free university, sustainable campus, smart campus, and clean water and clean energy projects.
Making a name for itself with world-class achievements in the national and international arena, YTU supports students with scholarships and supports academicians with its publication incentive policies. YTU adopts a supportive and facilitative attitude with the aim of increasing the number of projects under the Scientific Research Projects Coordinatorship and improving the doctoral studies carried out in the institutes in terms of both quality and quantity.
According to the statement made by YÖK in December 2021, YTU is ranked fifth among the research universities in Turkey in the A1 group in the Research Universities list. YTU also holds the "Most Successful Technopark" award for the Technopark established in 2003.
YTU YILDIZ TECHNOPARK
The technology base that adds value to new ideas
Established in 2003 by YTU, YTU Yıldız Technopark began its operations in Davutpaşa Campus in 2009. The Technopark has maintained its leading position for three consecutive years in the Technology Development Zones Performance Index announced by the Ministry of Industry and Technology.
Continuing operations in the technology development zone of YTU in line with the entrepreneurial university model of the 21st century, YTU Yıldız Technopark has transformed new ideas into innovative outputs for almost 20 years. The Technopark has continued to grow in line with the principle of sustainable development since 2009. With the opening of the 23,500m2 İkitelli Campus at the end of 2014, the Technopark's total R&D office space increased to 148,000m2.
While continuing efforts to strengthen the national R&D and innovation infrastructure to support Turkey's 2023 goals, YTU Yıldız Technopark aims to ensure sustainability in university–industry cooperation and to become a technology center with advanced technology and high standards. Hosting important initiatives in the field of artificial intelligence and software, YTU Yıldız Technopark provides full support to award-winning companies in these fields. In addition to these two fields, YTU Yıldız Technopark hosts around 500 companies, including 140 startups operating in many sectors, such as telecommunications, electronics, pharmaceuticals, chemistry, aviation, health, food, energy, defense, and construction, as well as more than 8,000 qualified R&D and software personnel.
YTU FOUNDATION
Act of kindness behind YTU
Established in 1983, the YTU Foundation aims to develop YTU, increase its efficiency and level of education, strengthen its financial resources, resolve the issues of the teaching staff, and implement initiatives to support its graduates.
The YTU Foundation collaborates with the university administration to support the expertise and research studies of YTU teaching staff and students both in Turkey and abroad and to encourage those who serve the country and humanity with inventions and research on technical, technological and economic issues. Every year, the Foundation offers scholarships to more than 1,000 talented Turkish students who lack the financial means for education and ensures they receive a high-quality education.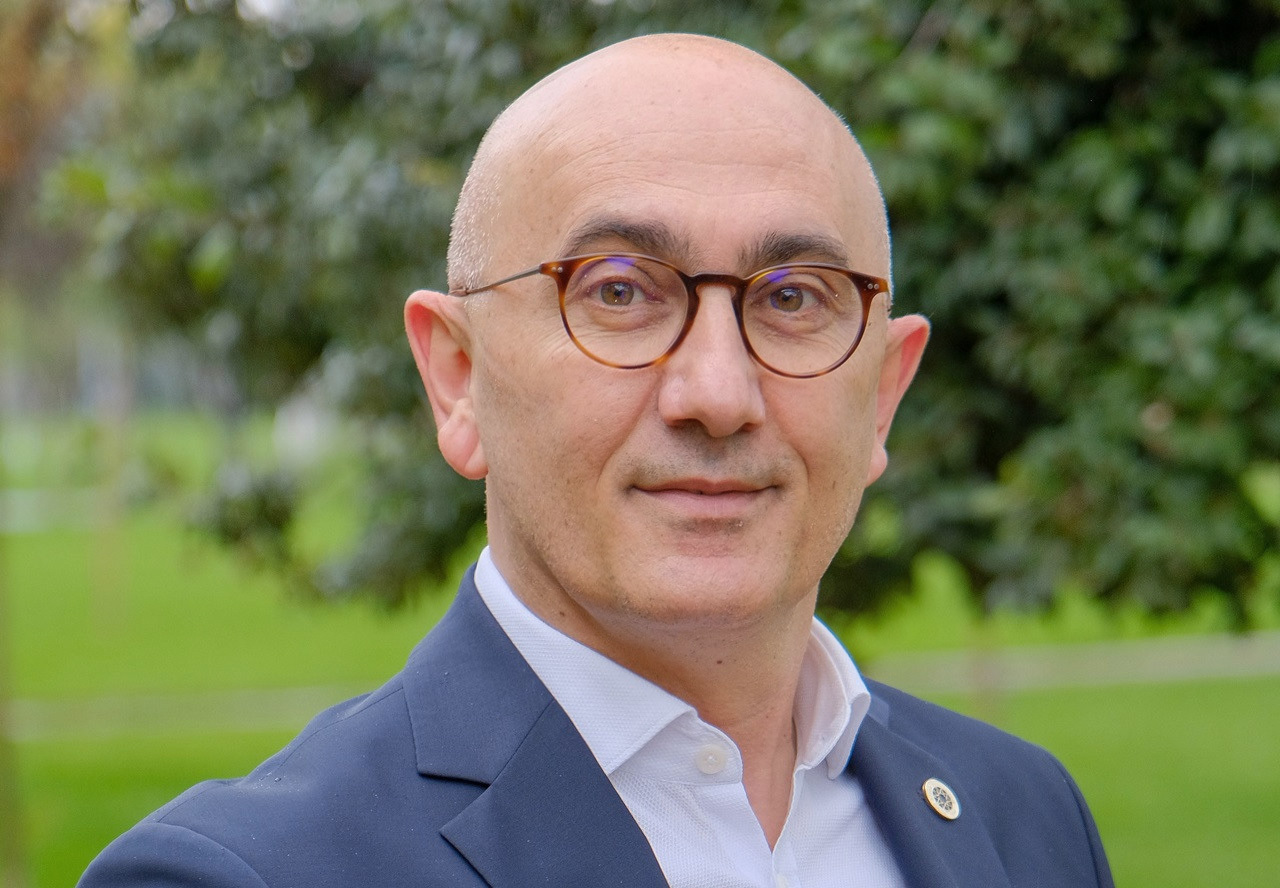 The stars of the future will be our children!
Esteemed Parents and Teachers,
I am delighted to announce our YTU Schools program, through which we will provide preschool, elementary school and middle school, and high school education in the future.
Words cannot express my excitement.
We not only built a school but also during the 111-year history of our university, we set out to build a new future in the education ecosystem with a completely different approach.
We dream of a better future and a more habitable planet.
On this nature-friendly campus, we will introduce our children to the practical learning-based education that we have implemented with success. Our primary goal is to prepare our children for life as well-equipped and good people. Good children, good friends, good individuals.
We will raise our children as people who take good care of themselves, their families, society, the world, and the future.
Our children will be people who think strategically and have high self-organization skills, and who are self-aware, solution-oriented, responsible, sensitive to society, and open to cooperation. They will be both team players and leaders.
Our children will develop their knowledge and skills while experiencing their best childhood.
At YTU Schools, we will educate good people, the stars of tomorrow, who will build the future.
I invite you to be a part of this dream.
Sincerely,
Prof. Dr. Tamer Yılmaz
YTU Schools Founder
YTU Rector
Chairman of the YTU Foundation
Our Mission
Our mission is raising leaders who can design the future, are internationally open-minded, entrepreneurs and lifelong learners with academic productivity with ethical and esthetic features as responsible, sensitive, self-aware and multi-talented people who can manage their relations for the sustainable well-being of societies in a rapidly changing world.
Our Vision
Raising individuals with high personal and social awareness who design the future.
Message from our School Principal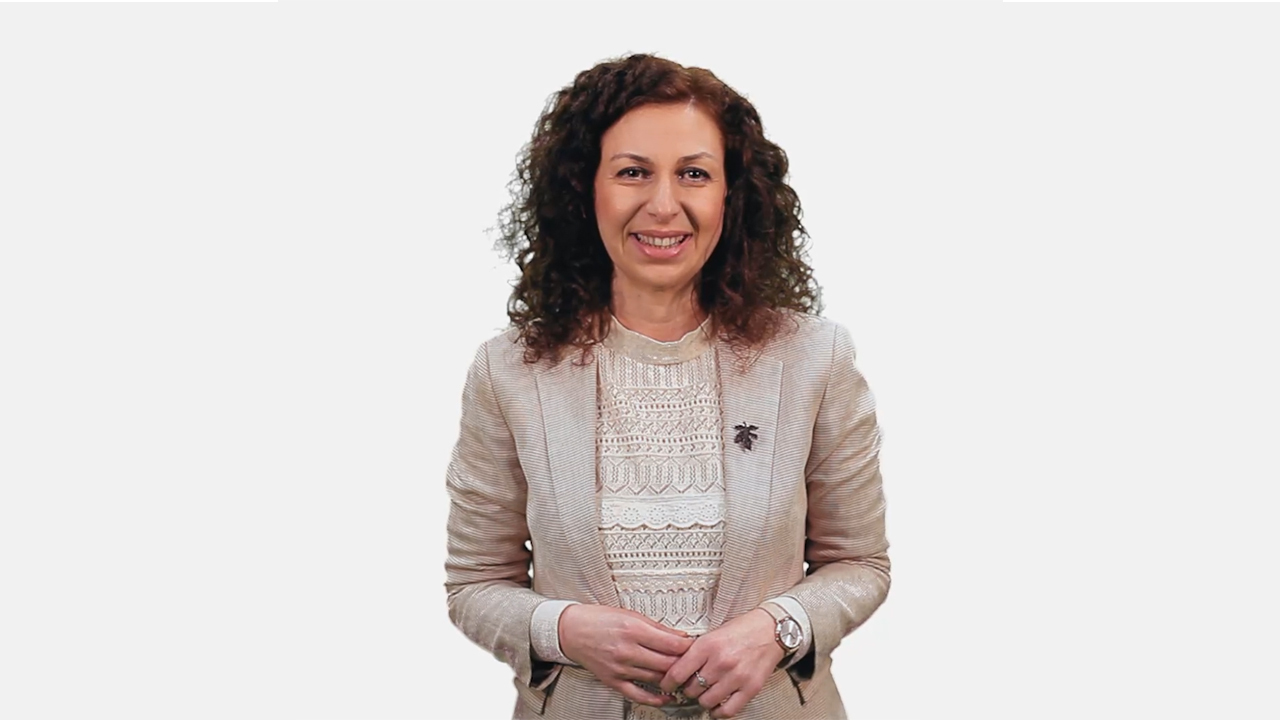 Welcome to one of the most genuine schools in the world.
As a teacher, I would like to have an interview with the future.
I would like to proudly tell the future that very beautiful children are walking toward you, self-aware and nature-friendly children.
Children who are able to maintain a balance between their talents, knowledge, and feelings.
Children who started their education journey at a 111-year-old university.
I would like to tell the future how valuable childhood years are. Then I would say, "you're safe." This is a school!
Our children are preparing. Our teachers and parents, who are part of our learning community, are also here, always supporting them.
We joined hands for you, the future.
At YTU Schools, we are certain that the positive behavior of our children will enhance well-being in our future in a world that is rapidly changing environmentally, economically, and socially. We focused on this fact while determining our teaching philosophy.
Welcome to one of the most genuine schools in the world.
Sincerely,
Özlem Ülker Günal
General Coordinator and Founding School Principal of YTU Schools
Experience
YTU Schools create real experience environments that will maximize the performance of our students with assertive academic content.
Transformation
YTU Schools enable the transformation of our students in line with the needs of the 21st century's technology.
Wisdom
YTU Schools ensure that our students reach their potential as proactive spirits in a fair world of which we dream.
Leadership
YTU Schools help students find out their passions and prepare them to contribute to a sustainable future by taking leadership roles in their society and in the world.
Well-being
YTU Schools raise our students as architectures of our well-being with their balanced and healthy identities.


Yıldız Elements of Education
We are certain that the positive behavior of our children will enhance well-being in the future in a world that is rapidly changing environmentally, economically, and socially.
Transformative Competencies
We believe that the children at Yıldız will be self-aware, responsible, sensitive, independent and strong-willed individuals. They are also leaders who are able to demonstrate their personal, familial, regional, national and global sensitivity in the digital world. These children, who are physically, mentally and emotionally healthy, are able to withstand difficulties, establish bonds, and manage relationships.
Wisdom
Yıldız combines its ethical approach, crowned with human values, with esthetics that makes us see the beauty in everything. This perspective improves flexibility and facilitates acceptance. Our children, who know that they should treat everyone fairly, will help create a more equal world of which we dream.
Knowledge, Skills, Attitudes and Competencies
Even though knowledge is the building block for our children, it requires the development of skills. It gains purpose with attitudes and values. Students develop attitudes in practices reinforced with thinking skills, communication skills, collaboration skills, organizational skills and social skills, and they play a leading role in an experience-based learning journey in line with a project-oriented approach.
Lifelong Learning
Sustainable leadership is a lifelong learning experience that includes action, foresight, and transformative thinking. Our children, who are included in a "learning to learn" environment, are raised as innovative entrepreneurs who build value, find solutions to problems, and are sensitive to social issues. Having a fiery passion, our children contribute to social transformation as strong project leaders and executors.